Welcome back to the table!
Gluten free foodies rejoice! The team at NM's has been working tirelessly over the past three years to bring you a superior product. Backed by a love of food and a commitment to quality and flavor, NM's is always non-GMO, preservative free, all natural and ridiculously tasty. Groundbreaking.
This is a turning point in the gluten free industry. Today marks the beginning of a time where gluten free doesn't have to mean compromising flavor or completely giving up your most loved foods. No longer does gluten free mean making your own meal separate from the rest of your gluten loving family because NM's makes products even the most devout gluten lover will enjoy.
So to all our gluten free friends out there, welcome back to the land of breads and pastas. To the land of flour tortillas, cakes and pizza…Welcome back to the table!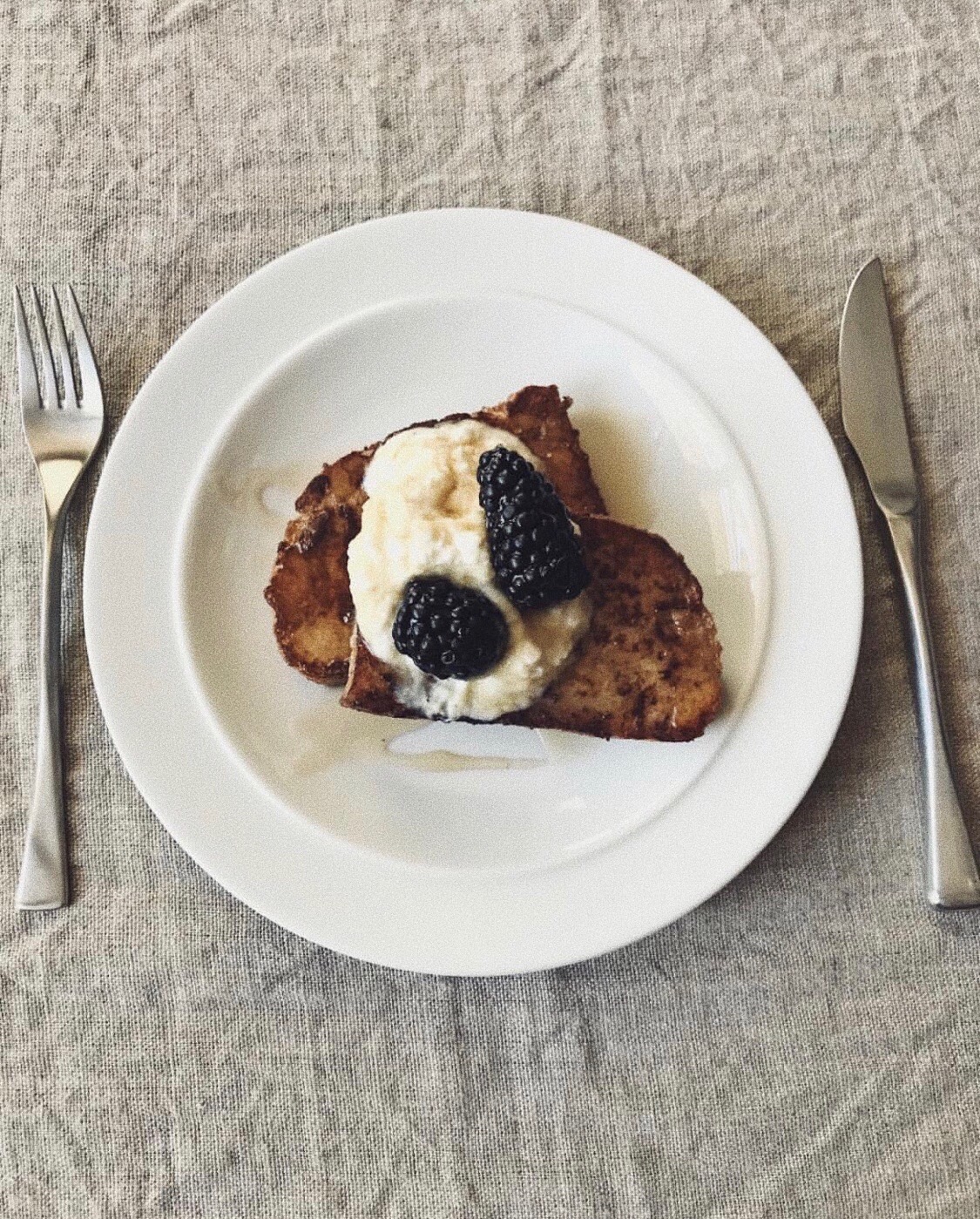 As a company we promise to always have your health in mind. Our products are:
Gluten free

All natural

Preservative free

Non GMO

Soy free

Corn free

Enzyme free
*dairy free, egg free & vegan options available
"I am so thankful to find your products! Truly a God send…Best gluten free products out there. Truly."
— Jenny Gray, A happy NM customer
"I would eat this all day…and I'm going to."
— Neil Saavedra, The Fork Report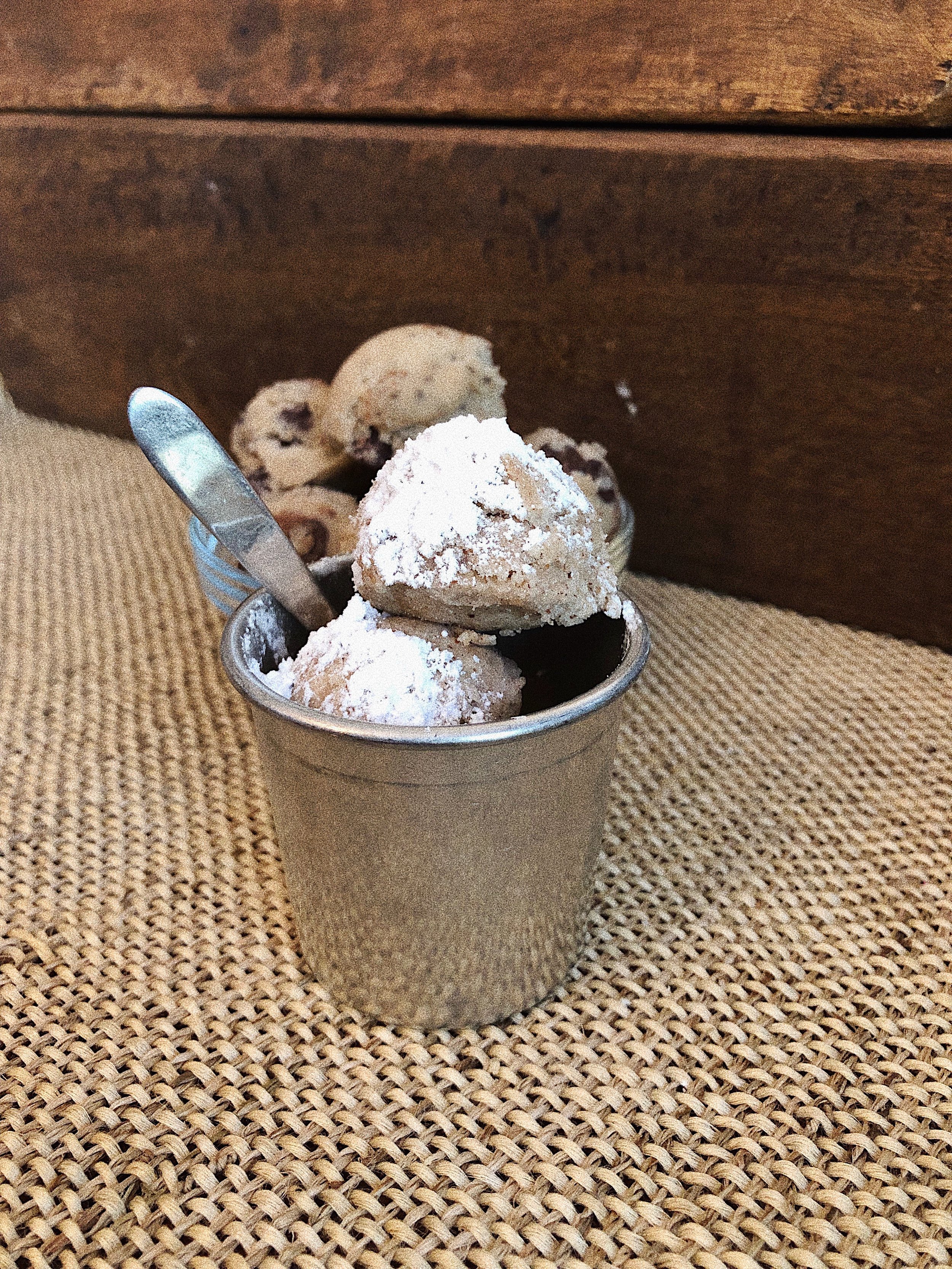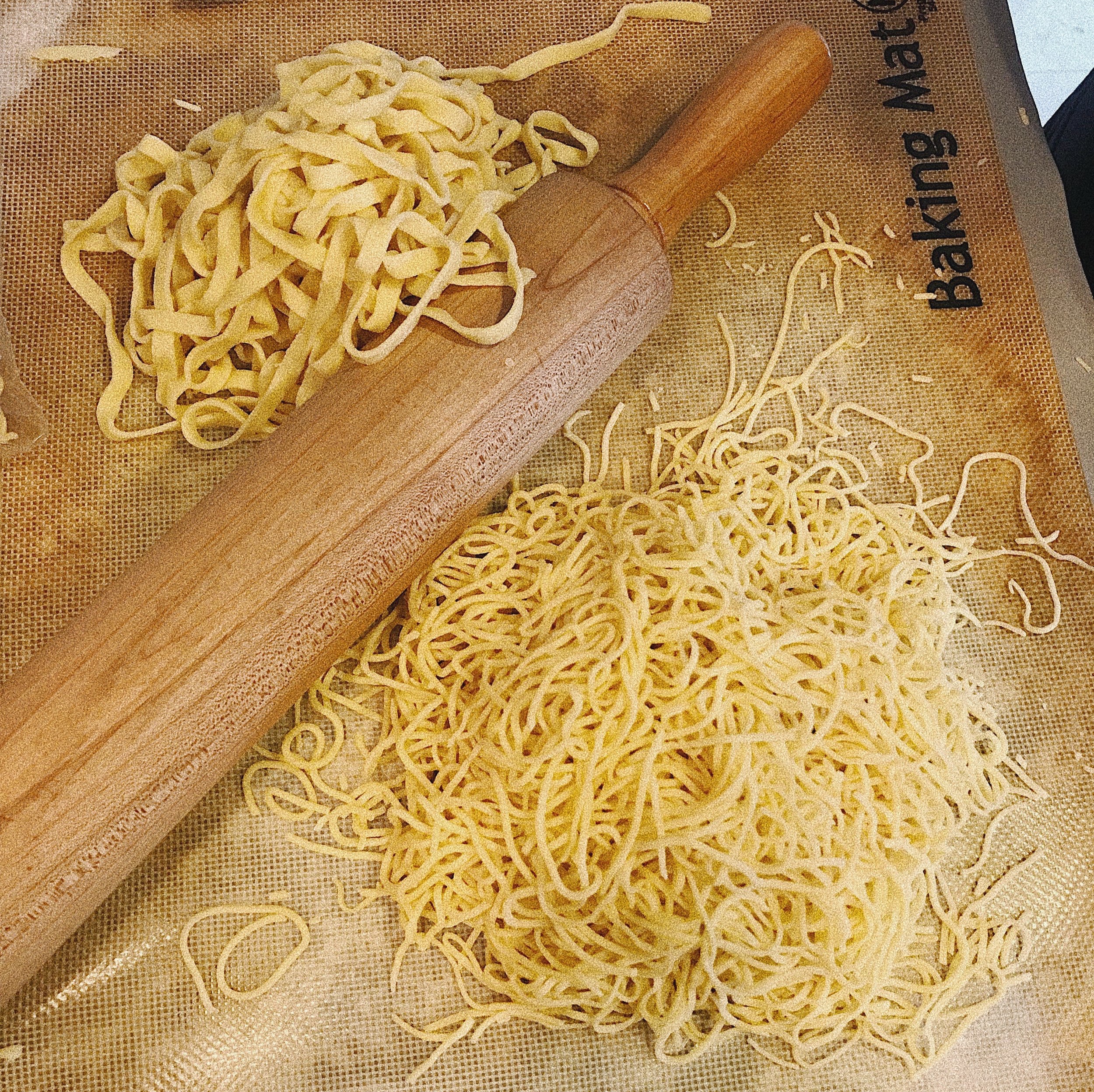 Dear Gluten Free Community,
The reason I created NM's is because I was diagnosed later in life with gluten intolerance. I found making this switch over to a gluten free diet particularly challenging. The products on the market had an unpleasant taste paired with an undesirable texture. This would often leave me sneaking bites of the glutenous foods I so dearly missed, only to suffer the consequences afterward.
I am the only person in my family with a gluten intolerance. We were making two meals each night and I felt left out, like they were sitting at an opulent dining table while I was left on the outside looking in. I knew I couldn't be the only person feeling this way and felt a strong calling to change what it meant to eat gluten free.
I wanted to bring products to the market that had taste, texture, and health in mind. I wanted to bring products to the market that even gluten loving people could enjoy. After years of research and development, along with the help of family and friends, I am proud to say this has been accomplished. Because of our products my family can all enjoy one meal together and I truly feel welcomed back to the table I felt ostracized from for so long.
I feel blessed to be able to share these products with you and hope they change your life in the way they changed mine.
From one gluten free person to another, I would like to personally welcome you back to the table!
Laura O'Neal
CEO & Founder